The Philosophy of
"SBK Creative Management"
It is vital for any person working in the creative industry to be able to identify the slightest differences and needs to then provide more thoughtful and creative designs and services for the unattended areas. At SBK Creative Management, we are devoted to "making life better", and continuously in pursuit of the "beauty in life", fully demonstrating the infinite value of creative people.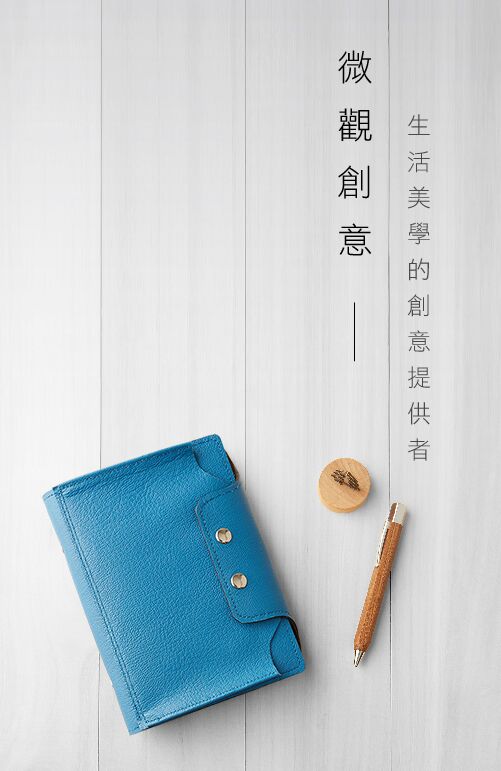 Corporate Position
Gift Designer: Improve corporate brand image from the smallest areas
In times where "brand value" and "brand image" are being emphasized, it is much more effective to enforce the brand image in the minds of customers by applying CIS (Company Identification System) on promotional giveaways than through advertising. At SBK, we specialize in working with assorted materials to utilize them in accordance with clients' corporate characteristics, target audience, purpose and budget, to come up with a design that is unique to the company, and is able to reinforce the corporate brand image.
Service Provider: Provide clients with high quality commodities and services
To assist marketing personnel in the preparation of corporate gift proposals by offering a variety of gift ideas; provide extensive know-how in manufacturing giveaways in different materials, so that the final quality complements well with the corporate image; SBK provides marketing personnel with global distribution and tracking system of the gifts, to thus form a service chain from the original concept to the delivery of gifts to the recipients.
Handmade Designer: Unique, Customized, Assorted Choices in Small Batches
Provide unique and customized handcrafts with specialized metalworking skills, SBK is able to work with metals such as leather, gold, silver and copper to provide clients with custom-made accessories and decorations. Together with photos taken from all over Taiwan, the craftsmanship and visual creativity formed the most unique handcraft creation.
Core Values
Specially
Design creative corporate gifts to further enhance brand images; produce unique handcrafts to improve the quality of humanism.

Best
Optimize the quality of the gifts by using the best combination of materials; create product value with best craftsmanship Know-how.

Know-how
Provide quality manufacturing with vast experience in supplier management; delve into the handcrafts industry with years of experience and proven methodology.
Vision
Receive Distinction Evaluation from Taiwan Design Center in one year
Become the service provider to over 100 listed companies and foreign companies in Taiwan in three years (design and product marketing)
Become the service provider to over 500 listed companies and foreign companies in the Greater China area in five years (design and product marketing)
Receive one of the top three world-class Design Awards as well as become one of the Top 500 service companies, and establish a handcraft experiencing shop.
Mission
Contribute our creativity in discovering outstanding products and cultural assets, so that the creators can be properly recognized and rewarded
0.2% of all proceeds will go to charity and education funds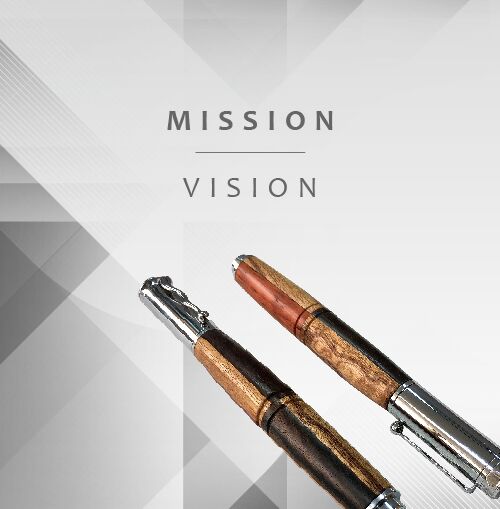 "SBK" = Realization of Work Value and Attitude towards Life
In more than 30 years of working life, through large enterprises to self employment, from regulated routine work to flexible liberal working style, the only goal is to maintain the "passionate" attitude.
Work should not be a means of meeting the ends, but also a realization of values and attitude towards life, "SBK" hopes to ignite creativity to not only keep the creators passionate, but also assist them in getting the values and rewards they deserve, to help others pursue their dreams as well as realizing our own!
Sophia Hsieh
President
"SBK" = The Best Realization of Creativity
"Design" has changed my career path from sales, marketing, product management to "product development", and bringing enormous changes in the nature of industry and its scope. However, because of the experience I gained throughout the process, I'm now able to design products that are close to the clients and market!!
Each stage of life experience and transition has in store for you a change to your future in ways that you don't know, only by living life to its fullest, will you have the opportunity to make the most out of your future.
After SBK has been established for 5 years, we're now ready for another round of dream-making process. "Silver Handcrafts" will be launched shortly in hope of attracting more handcraft aficionados. Considering ways for SBK to pursue a wider path is a homework that I strive to do every single day of my life!
Beryl Chen
Design Director
"SBK" = Realization of Dreams
Dreams of Parents: Parents always want their descendants to carry on the family business, but the night market kind of business is not always in line with the lifestyle that youngsters want to pursue. How to bring the two working styles closer together is the key motivation for this new company.
Dreams of Children: One day my son said to me: "Dad! I would love it if we could have a big yard and a parking space all to ourselves, so we wouldn't have to look for a parking space all the time, and I want a pool too, and…." As I ponder over his words, these words became the main catalyst for this new company.
Dreams of the Wife: "Dear, I missed the life we had back in our days in China, where I could focus on collecting information on sales bargains, and go off wondering around all kinds of places on my own. This exploration of different lifestyles felt really good!" This is what I've been striving for in the new company.
Dreams of mine: To realize everyone's dreams.
Dreams of SBK: To help companies with realizing their dreams of making impressive sales!
Kevin Wu
Co-Founde