When branded products become a common symbol, and the market is filled with products that are alike and un-personalized, SBK strives to bring back the traditional value of handmade crafts. With specialized handcraft skills and unique designs, SBK is able to customize for clients accessories with materials such as leather ,gold, silver and copper according to their specific needs. All customized items are the one and only piece, its uniqueness makes it the best present for the sender to give, and the recipient would most definitely be touched by this artistic and tasteful piece of handcraft.
Conact Methods
02-2759-4088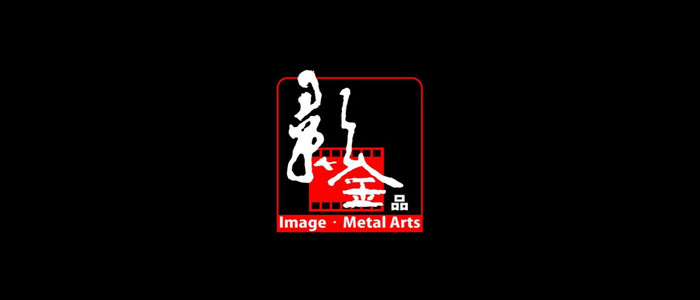 Our creation is originated from the Taiwanese sceneries. We use the metal and accompany with the photographs/images to design the series of decoration products and the jewelry, and branded.『Image‧Metal Arts』 By presenting our "Taiwan Views series", we hope to introduce the beauty of Taiwan to more foreign friends, and hope to provide more people from overseas to buy and collect the impressive crafts with the spirit of Taiwan.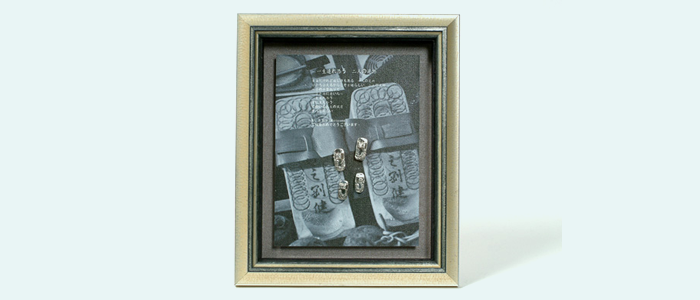 It's the wedding gift which custom-made for a Japanese couple. The background photo are the clogs in the coffee boarding house in Ping-shi, adorn with two pairs of silver clogs in 925 sterling silver, and with the translated text in Japanese. It's the unique and meaningful wedding gift.
The photo was taken in Jing-tong train station; the place where hangs a large number of the bamboo tubes for blessings seeking. We made a pair of 925 silver bamboo tubes and named them "Peace" and "Well-being" respectively. The client chooses this product as the gift to his supervisor, who likes post-box, and wishes him the Peace & Well-being.
Deluxe hand sewing genuine leather handbook cover, with different patterns for choosing. It has the comfortable feel to touch, and can hot-stamp client's name on it.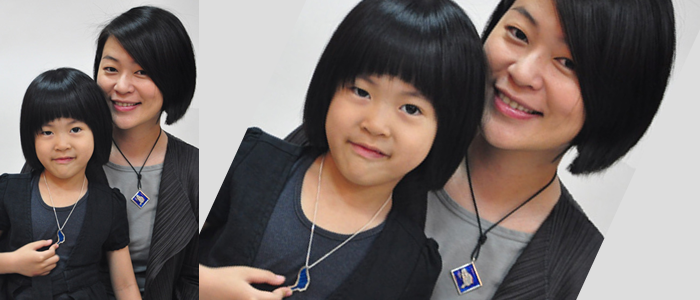 Designed base on the famous scenic spot ,"Queen's head" stone, in Yehliu, Taiwan. The designer uses 999 fine silver to make the pendant, and coats by enamel to make this well-known spectacle into a beautiful jewelry and gift.
---
Note:All intellectual properties of the abovementioned company names, pictures and trademarks remain with the specific companies, usages in any forms are prohibited unless prior written consent is granted.