A lot of enterprises would require corporate (product) gifts for the launch of their new products or for special occasions. SBK is capable of planning gifts of assorted materials such as leather, crystal or stainless steel given the clients' purpose, budget and timeframe. These gifts can be daily products (such as key-ring, mobile phone straps, perfume bottles); office equipments (such as notebook, pen stand, briefcase, business card holder); or everyday gadgets (such as magnets, LCD screen wipers, styled pens). When the giveaway is imprinted with the company logo, clients could thus have a gift that is not only unique but also reflects the company image and represents their thoughtfulness and respect towards their consumers, this gesture of using "image marketing" would then further enhance the exposure of corporate image. SBK is centered around innovative designs, and establish ourselves as the professional business gift provider, so that even the small corporate gifts can be practical and exquisite. SBK has also received the Distinction Evaluation from Taiwan Design Center for their designs, further proving the quality of work produced.
Sourcing and Purchasing Gifts
In addition to customized designing services, SBK also has connections with various suppliers, thus enabling us to source and purchase gifts on clients' behalf, and add value to the product by bundling; or as gifts for their VIP clients; or as gifts for employees on special occasions such as Labor Day, Mid-moon Festival, and end of year parties. SBK is able to purchase from international brands (e.g. Tiffany, Georg Jensen), 3C appliances, sports equipments, IT commodities, watches and accessories. SBK is also capable of directly acquire from the source, so to ensure the purchase price is reasonable and the range of selection is wide. The client only has to provide parameters such as budget, spec and delivery day, so the time and efforts required on clients' part can be dramatically reduced, making SBK an invaluable service provider to enterprises.
Conact Methods
02-2759-4088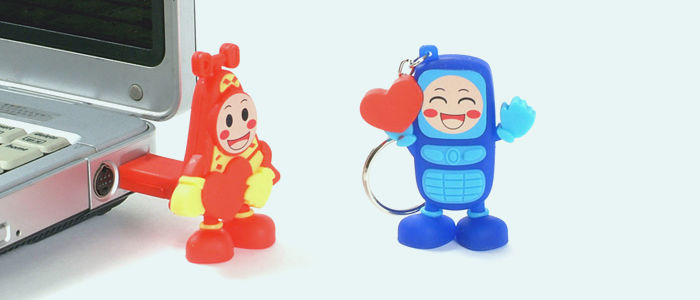 Design base on two mascots of Taiwan Telecommunication Industry Development Association. We use the way of industrial design to draw a 3D structural picture and design a standing mascot USB memory stick in one-piece in silicone material. When you insert the USB memory stick into the slot, the mascot is standing at your laptop. It's cute and it's easy to carry with a key chain. All productions are made in Taiwan.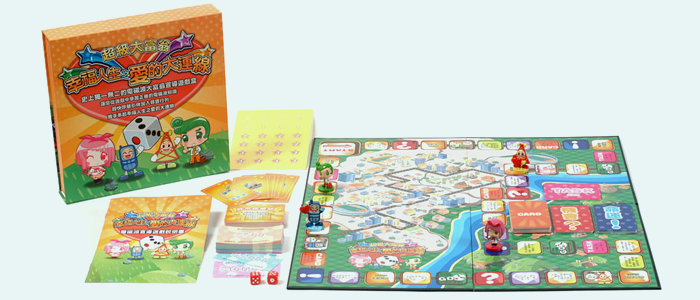 TTIDA would like to introduce the knowledge related to the electromagnetic wave by a friendly and interesting way -- playing Monopoly game. People can learn the related knowledge while playing the game.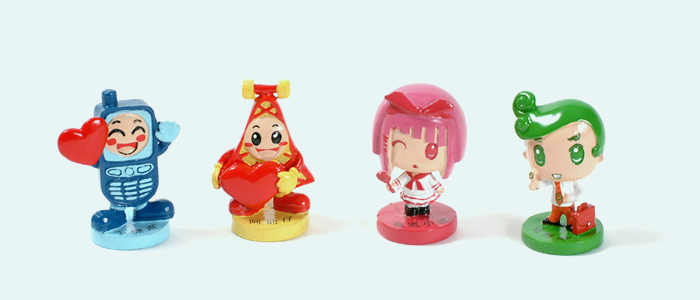 Drawing illustrations in three dimensions base on the mascots pictures provided by TTIDA, and adjust the shape carefully before molding. The figures is made by polyester, suitable for both collecting or play purposes.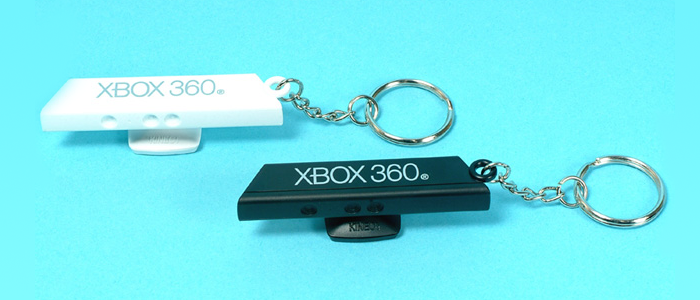 With the scaled down prototype to Kinect, we use the way of industrial design and use RP to make a sample first, and then mold ABS material into key chain in Kinect appearance. It looks like a real model and it's the best gift for gamers' collection. All productions are made in Taiwan.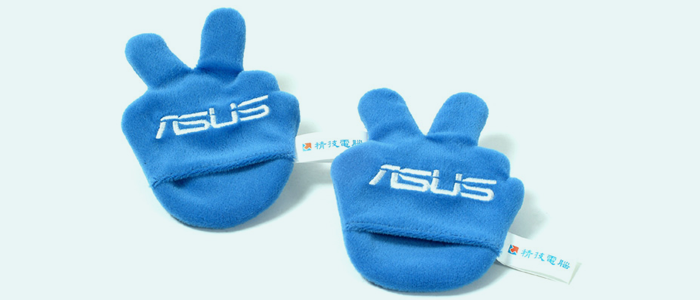 It's designed base on the "Yeah" victory sign. The production and material of it are all from Taiwan. We select the velvet and non-woven fabric as the material, and embroider the logo in accordance with client needs.
---
Note:all intellectual properties of the abovementioned company names, pictures and trademarks remain with the specific companies, usages in any forms are prohibited unless prior written consent is granted.