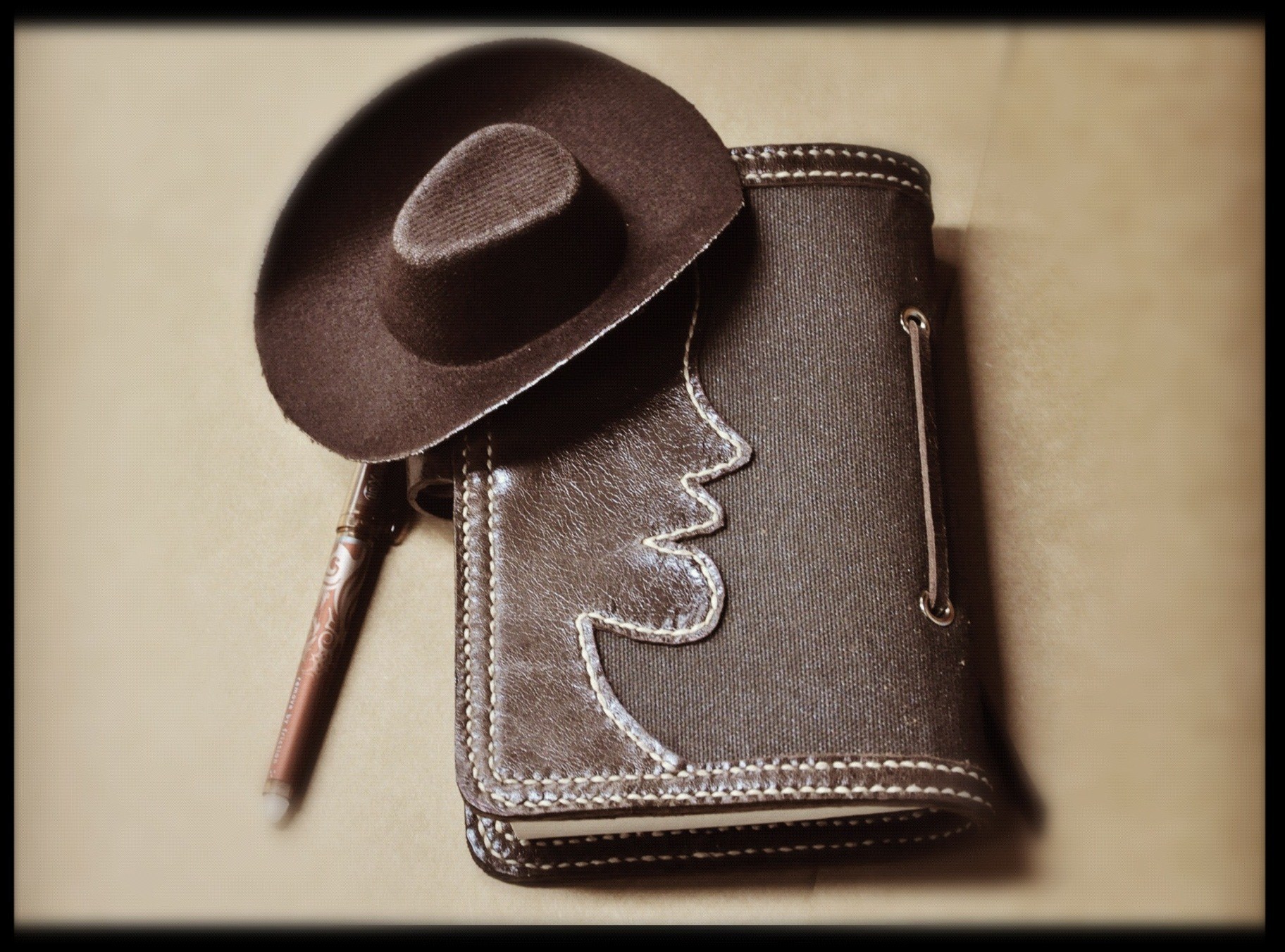 Free and easy life
---
Customer︰

Material︰

Genuine/artificial leather, canvas, loose leaf

Specification︰

Leather holder 13 x 18.3 cm, loose leaf 11 x 16.7 cm

Pack︰

Kraft paper box, coated hard board paper box, non-woven cloth bag, flannel bag, or can be decided according to client's need

Purpose︰

Festival gift, customized notebook

Date︰

2012-11-17

Explain︰

Except making the giveaways for the companies' marketing events, SBK also design and make the small amount of custom leather stationery, notebook, calendar or memo pad. We have in-house designers and facilities for making the samples for you, and we're able to provide the customized VIP gift services for the enterprises. The materials of this purely hand-sewn rugged cowboy style notebook are genuine leather and canvas. The loose leaf is ivory light-weight coated paper, which is highly suited for writing and its supplement pack is easy to be found in the market.